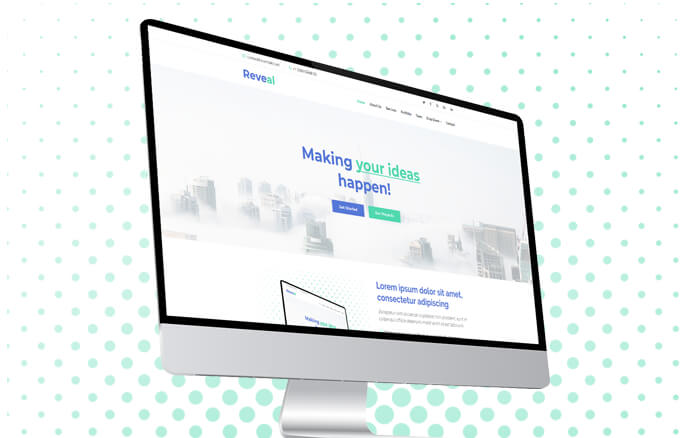 Professional and Business Services
Technology is shifting the power away from the editors, the publishers, the establishment, the media elite. Now it's the people who are in control.
Services
Professional services companies need to realize that they are in competition with not only other consultants in your space, but also media companies in your industry, Google, and the billboard down the street. That means we need to develop and distribute content that is as good or better than anything else in our industry to attract and retain customers.
Contact Us
We know that one size does not fit all. Our customers' success stems from making each employee recognition program match each organization, down to the details. We work to understand the uniqueness of your organization and vision so we can set up and support your success, every day
Address
19/63-64, Muban Thaninthon, Soi Vibhavadi Rangsit 35, Vibhavadi Rangsit Road, Sanam Bin Sub-district, Don Mueang District, Bangkok 10210
Your message has been sent. Thank you!